Home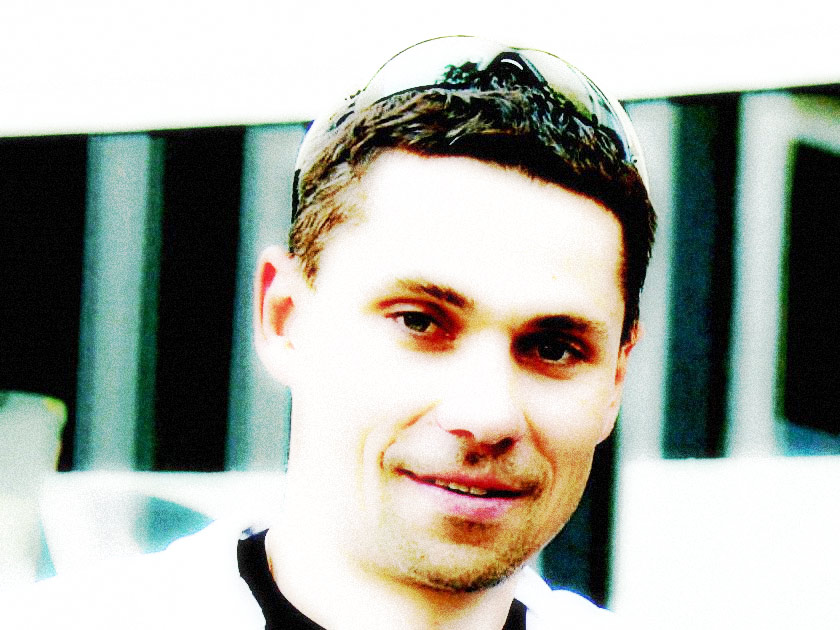 Petr Kolacek - Race Manager Gracia Orlová 2017 
Dear Friends of Sport!
Welcome You in town Orlova to the 31st edition of International Cycling race for Women Gracia Orlova 2017. From start of the first start elapsed 31 Years – and it´s enormous liability. It is a long time, an occasion to look back, but we don´t feel like that. We have to look in the future a we want to make Gracia better and better. There are always things to improve.
We came back to four racing days in this year, one of stages is time trial of individual a half-stage with the new finish – on Lysa hora (mount Lysa – the highest mount in mountains Beskydy) – but only in the case of nice weather. Last finish on Lysa hora was in one of the Race of Peace stage in 2001. With this step we want to follow in tradition of stage´s finishes, as used be some years ago. We have made small changes to some stages and we hope you will like them for their challenges, esprit and creativity.
Enjoy your stay in Orlova and Moravian-Silesian Region.
Good luck!
Petr Koláček
Race director Gracia Orlova 2017
Basic information about cycling competition of women
GRACIA - ORLOVA 2017 world cup women
27. 4. - 30. 4. 2017
For this year, Organizational committee GRACIA CEZ EDE already have prepared 31st vintage well - known and favourite women's road stages cycling competition, named GRACIA - ORLOVA 2017 - women world cup 2017 The race takes place at 27th April - 30th April 2017 in Czech Republic on the territory Moravskoslezsky and Zlinský region. The main town of race is town ORLOVÁ. Total race length is 380 km.
Participate:
National team
Profi - trade team
Mixed profi team
Region team
Team means 4 - 6 athletes and 3 members attendance