Home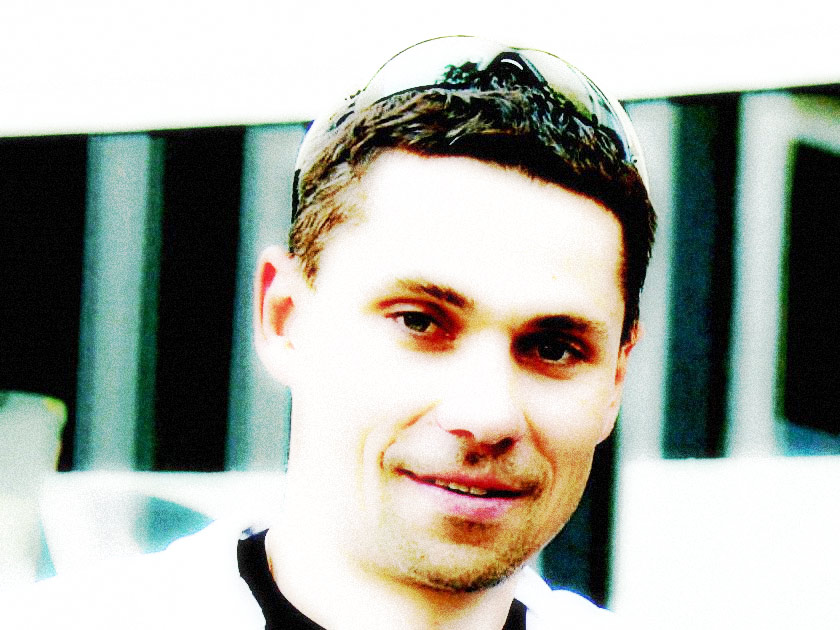 Petr Kolacek - Race Manager Gracia Orlová 2018
Dear sporting friends
I´m very glad to meet you on 32th anniversary of International women cycling road race Gracia Orlová 2018. It´s so very long time when started 1st girls. It is very interesting to look into history but for development of Gracia is necessary to look into future. We want to do our race better and in highg-quality. We are very happy to hear that our race is not only very hard but also very attractive.
We changed slightly some traces in this year because on some roads are making them repairs. The good new is that was repaired the road leading to high-premium on Pustevny in 2nd stage , called Kralovská. This road was corrected sometimes in 1975, it went to the bad after this time. Village Trojanovice repaired it at its own expenses and we say them our big "Thank you!" In last year, in minimum after 15 years, we had to use the "winter" variant just in this stage. For this year we are prepared for this "winter" variant, too. All is about the weather. We are believing that stages will be for you attractive for them difficulty and also creativity.
I wish you enjoyable visit in Orlova and Moravian-Silesian region.
Good luck!
Petr Koláček
Race director Gracia Orlova 2018
Basic information about cycling competition of women
GRACIA - ORLOVA 2018 world cup women
26. 4. - 29. 4. 2018
For this year, Organizational committee GRACIA CEZ EDE already have prepared 32nd vintage well - known and favourite women's road stages cycling competition, named GRACIA - ORLOVA 2018 - women world cup 2018 The race takes place at 26th April - 29th April 2018 in Czech Republic on the territory Moravskoslezsky and Zlinský region. The main town of race is town ORLOVÁ. Total race length is 382,6 km.
Participate:
National team
Profi - trade team
Mixed profi team
Region team
Team means 4 - 6 athletes and 3 members attendance